We Care About Your Health
And so should you! Make sure to stay up to date with all necessary information regarding your health insurance and tips on healthy living so you never need to use it. Enjoy a wide variety of unique content. Here at Pretected, we try to generate relevant content to assist you with everything revolving around your home and living experiences.
If there is any topic you would like us to cover, please feel free to contact us and we will get right on it.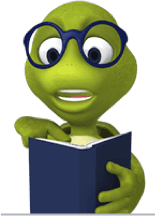 If you have any further questions or encounter anything not on our list, feel free to contact us